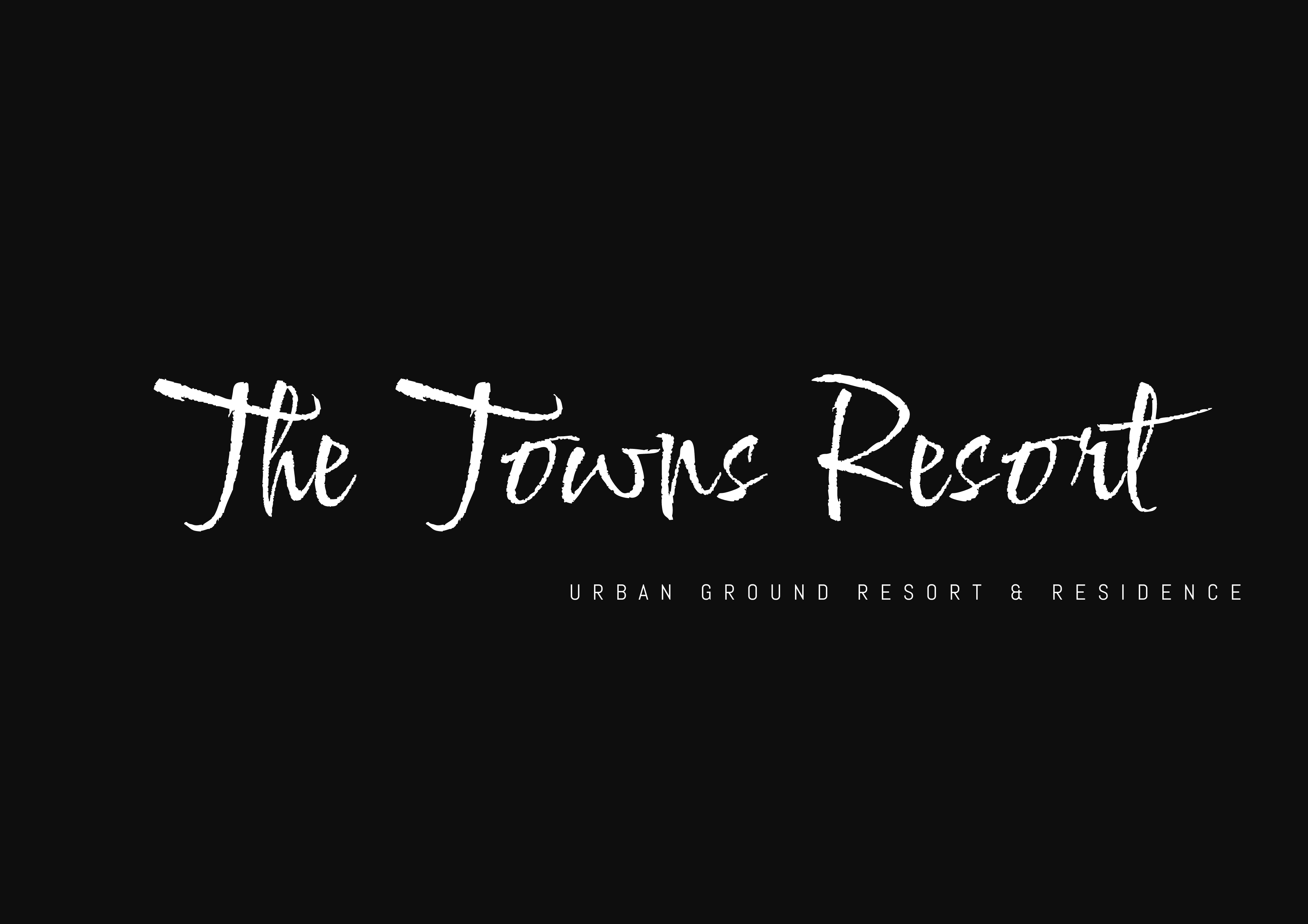 The ultimate, private, secluded, and gated entry, urban resort is the Towns Resort at Urban Ground Resort & Residence with well appointed, private, urban, and hip townhomes worthy of excess and a six story 96 room hotel tower. The Towns Resort is a life, style, and destination that awaits you for the ultimate staycation.
The urban inspired furnishings of the Towns Resort feature a beautifully landscaped courtyard, a tree lined street, and detached well designed townhomes ranging from 1,500 to 3,000 square feet each. One to four bedroom townhomes with oversized walk in kitchens, convection range tops, oversized seating islands, and plenty of pantry space. Separate dining areas for up to eight persons. Inviting and plush living rooms with amenities like cinema surround sound and a 65 inch flat screen TV perfect for relaxing or private entertainment. Full luxurious baths with bathtub jacuzzi's and a walk-in steam/sauna rainfall showers, wet and mini bars, with semi secluded backyards and more.
The Tower at the Towns Resort features rooms perfect for that ultimate relaxation. Choose a resort view overlooking Urban Ground Beach or a city view overlooking Urban Ground Residence.
The well deserved amenities our guests may desire include access to the Towns Resort private clubhouse where you may take a dip in the pool or dine and delight 24/7. Premium bar service, poolside dinners, a dedicated concierge, a private gym, and inclusive amenities such as cinema, day spa, men's spa, and food and beverage credits, along with our signature pantry service* – an upgraded offer to Guests staying 4 days or more within a seven day period.
Welcome to The Towns Resort at Urban Ground Resort.