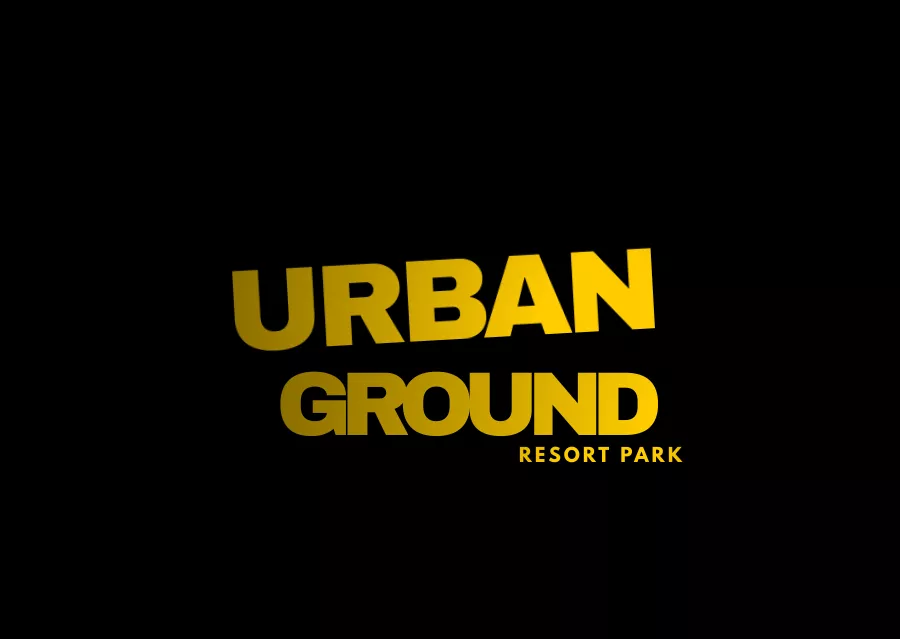 WELCOME TO URBAN GROUND RESORT PARK, A FULLY INCLUSIVE RESORT PARK OFFERED BY URBAN GROUND RESORT.

IMAGES DEPICTED ARE COURTESY OF OWNER AND ALL RIGHTS CONFERRED TO IMAGE OWNER. IMAGES DEPICTED MAY NOT NECESSARILY BE REFLECTIVE OF URBAN GROUND RESORT PARK AND ARE USED FOR ILLUSTRATIVE PURPOSES ONLY.**
THE URBAN GROUND RESORT PARK FEATURES A PARK LIKE RESORT SETTING WITH A CENTER ATTRACTION PERFORMANCE PAVILION, A SPARKLING RESORT POOL, SEVERAL FOOD AND BEVERAGE EATERIES, URBAN GROUND EATS BAR & GRILL, LOCKER AND SHOWER ACCESS, PRIVATE CABANAS, COUCH LOUNGE SEATING AREAS, FIRE PIT TABLES, A WINDING WALKING PATH, A BBQ AND PICNIC AREA, SPECIAL EVENTS, COME AND GO ACCESS DURING SELECTED HOURS, AND PLENTY OF RECREATIONAL SPACE TO COMPLIMENT YOUR PARK FESTIVITIES LIKE LIVE PERFORMANCES AND MOVIE NIGHTS.
ENTRANCE TO URBAN GROUND RESORT PARK REQUIRES THE PURCHASE OF A PARK PASS.