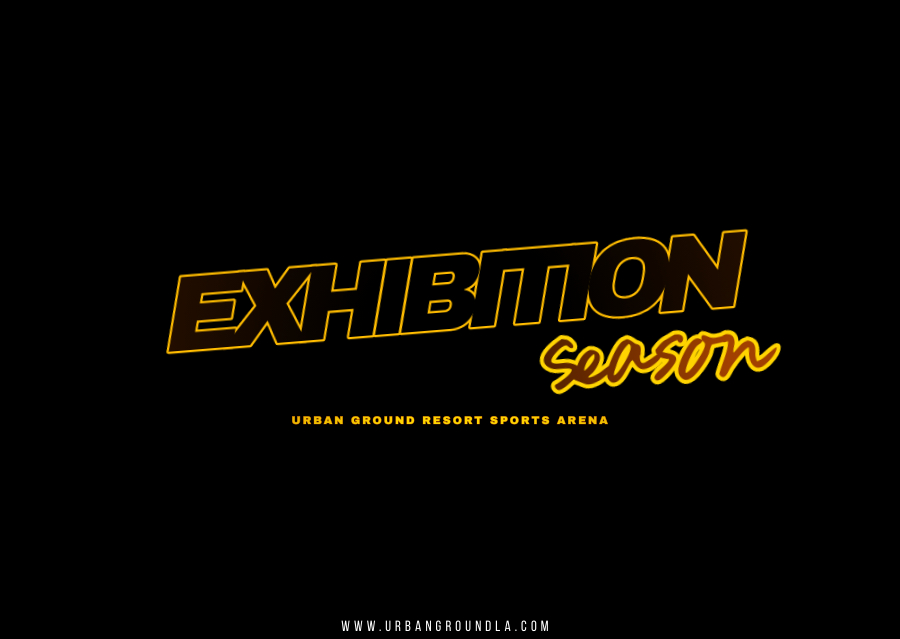 Coming soon experience the Exhibition Season the Pride of NBA with participation by such organizations as the National Gay Basketball Association May thru September with exhibition games, resident playoffs, and more. The thrills, the games, the action at the Urban Ground Resort Sports Arena.
**The NBA and NGBA have not endorsed the Exhibition Season the Pride of NBA by Urban Ground Resort & Residence and reference to the NBA and NGBA names are for the information and benefit of the public and does not constitute a recommendation or endorsement of the Urban Ground Resort Exhibition Season.
The Pride of NBA and Exhibition Season are trade and copyrights of Urban Ground Resort, LLC, and all rights reserved.